We provide online shopping platforms for your website
We get to know your business and work as an extension of your team to develop a bespoke shopping store that meets your business objectives and delivers the very best return on investment.
Need to sell your products online?
We offer bespoke e-commerce solutions that allow you to sell your products online. We can display all your products in a well designed layout, you can accept credit card payments, accept product reviews, manage stock and so much more.
User Friendly shopping for your customers
We offer your client's a user friendly interface so that they can easily find whhich product they are looking for. They can also filters the products by price, name, type and more.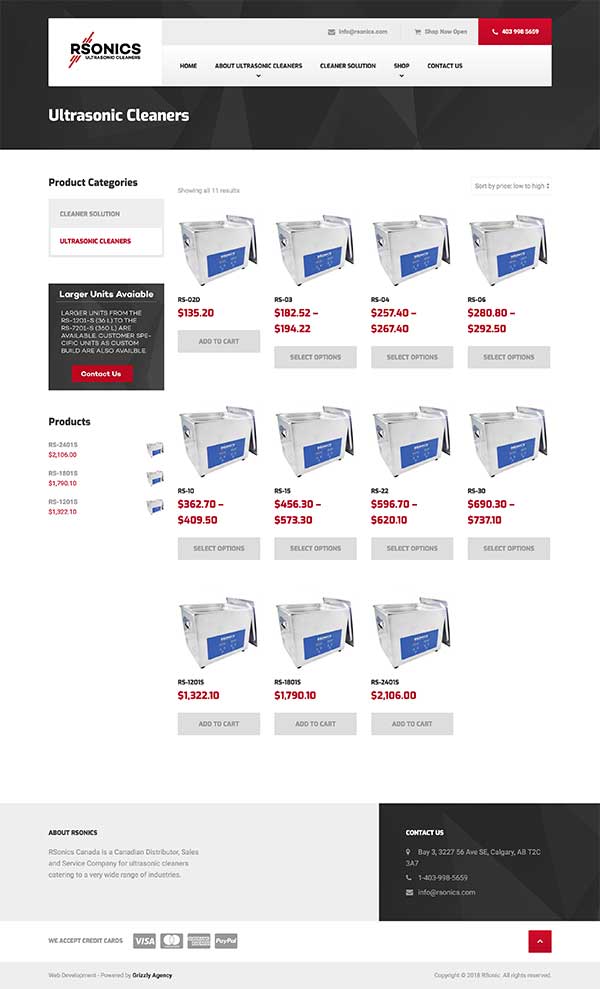 Got a E-Commerce Question? We're happy to help!